Top 10 Most Popular Beer Brands
Beer is the most widely used alcoholic beverage all around the world. After water and tea it is the oldest drink taken. Beer is made by the fermentation of starch and mostly beers are flavored with hops which add a little bitterness and used for conservation purpose. Beer is associated with different cultural festivals like beer festivals etc. As the title says it this time we have list of top 10 most popular beer brands.
1. Budweiser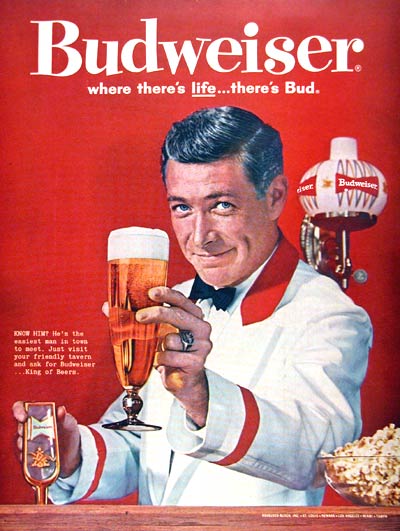 This is called the king of beers! Every sip makes your day!
2. Heineken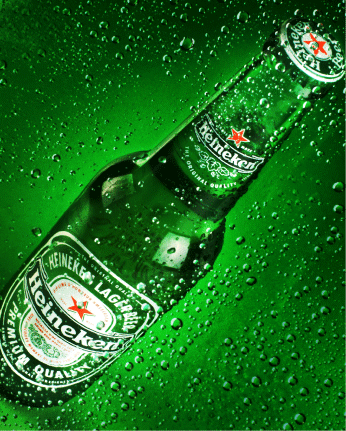 A beer with bold taste which you call "SKUNKY"!
3. Corona Extra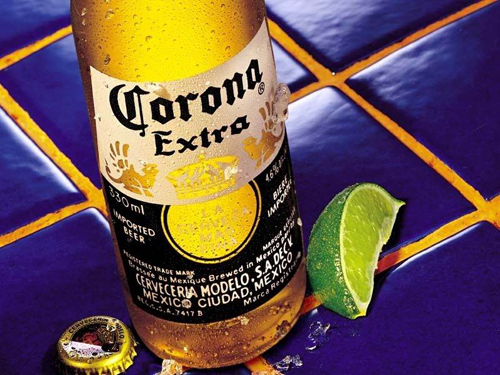 Normally customers give thumbs up for that! Because it looks delicious when taken with lime
4. San Miguel Pale Pilsen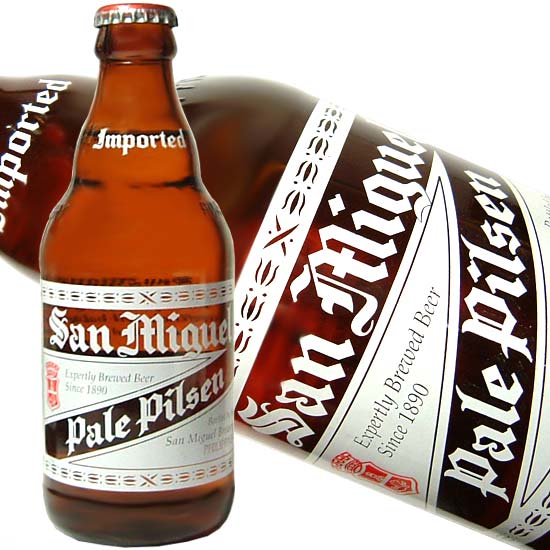 This is a light gold and long lasting taste. You drink it and it is sweet and refreshing but a little bitter at the end.
5. Guinness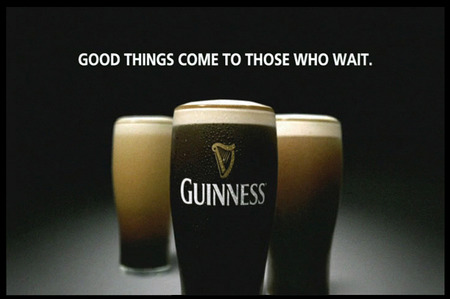 You taste this beer and it is laughable! The bitterness is less and the sweetness is more. It is very thin and watery.
6. Miller Lite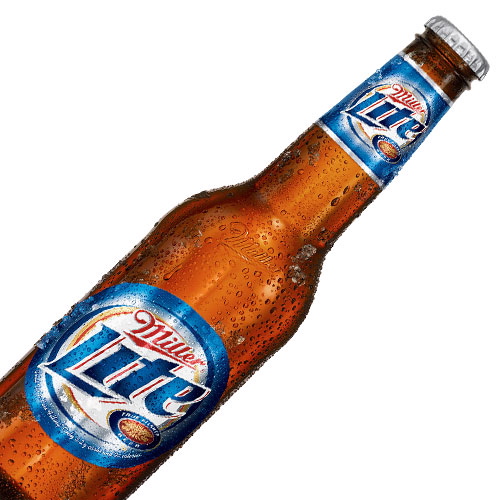 Due to its neutral taste it is compatible with all the food. It has low calories and and a fewer amount of carbs.
7. Coors Light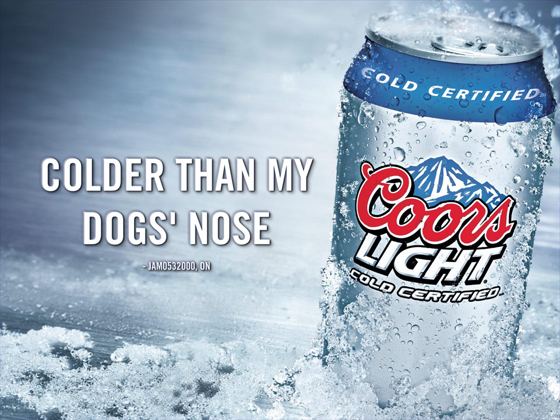 This is the third largest beer producing company in United States. They are famous for operating Golden, Colorado Brewery which is the largest single brewery facility in the world.
8. Sam Adams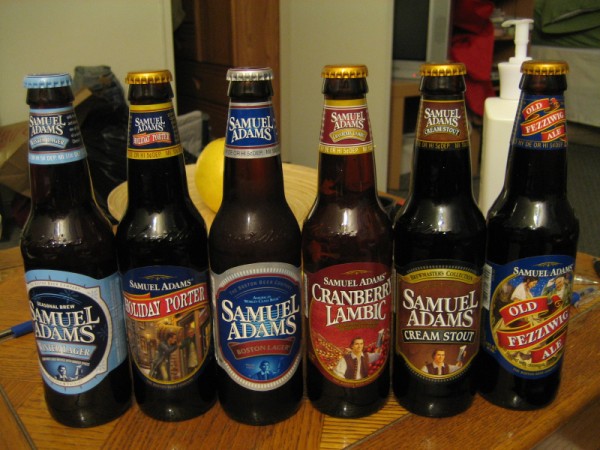 This is an American brand of beer. This name of Samuel Adams, was a name to honor a person who did a great work for American revolution, it is among the largest companies of America.
9. Yuengling

This type of beer is produced by D.G Yuengling & Son, which is the oldest brewing company in US. They produce annually 3.6 million barrels.
10. Sarajevsko Pivo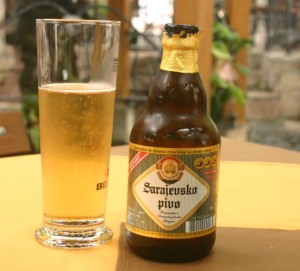 It is a premium beer with amazing luxury taste. It is said that it has long lasting, smoother and very clear effect. It is made in Bosnia and due to their high quality water it is good.