10 Countries With The Most Billionaires
No longer dominated by Americans and Europeans, the members of the world's billionaire club increasingly hail from around the globe, first and third world countries alike. And while some of the mega-rich might may spend more time on yachts than in their home countries, even billionaires have a place they call home. It's just becoming increasingly difficult to predict where that home is.
According to this year's annual Wealth Report, published by Knight Frank and Citi Private Bank -- Scorpio Partnership, a wealth management consultancy firm, also contributed -- new billionaires are increasingly likely to come from emerging economies like India and Russia, the latter of which increased its billionaire count by 30 percent last year, according toForbes. The world's total number of millionaires has skyrocketed, too, increasing by 22 percent from one year prior, when the global economy witnessed a drastic drop in millionaires.
No country's elite, however, have benefited more from last year's rebounding economy than China's, with the country's tremendous economic growth raising the billionaire count by 140 percent. At this rate, many economists expect China -- ranked 35th in Forbes' billionaires list as recently as 2005 -- to soon claim the title of most billionaires in the world.
"That growth [in China] may be strengthened," Scorpio Partnership director Stephen Wall wrote in the rport, "by the range of wealth sources driving economic growth."
Of all their thriving industries, the Internet technology sector has perhaps treated China's elites the best. And no one better represents that industry than China's richest man and Baidu search engine founder Robin Li. Still, Chinese billionaires will continue to face stiff competition from the U.S. in the future, as Facebook alone represents six of America's billionaires, including the youngest billionaire in the world: 26-year-old co-founder Dustin Moskovitz.
See below for the list of countries with the most billionaires according to the 2011 Wealth Report:
10. Canada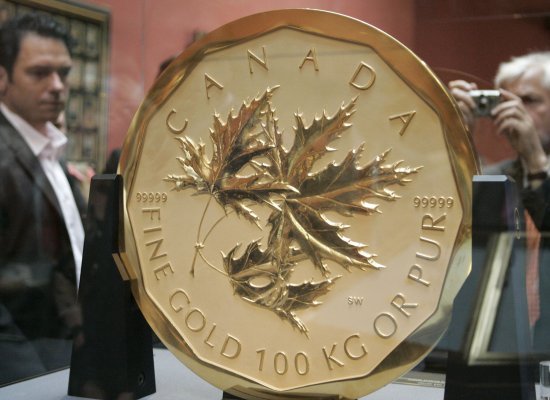 Number of billionaires: 22
Total Population: 33,739,900
Notable Billionaires Include: David Thompson (Chairman of Thompson Reuters), Jeffrey Skoll (ex-eBay President) and Guy Laliberté (CEO of Cirque du Soleil).



9. Japan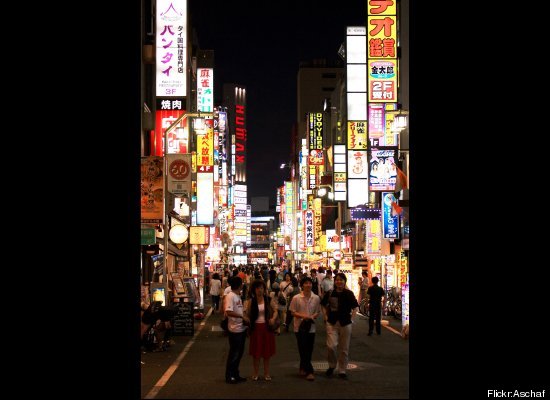 Number of billionaires: 23
Total Population: 127,560,000
Notable Billionaires Include: Masayoshi Son (CEO of venture capital Softbank Capital), Hiroshi Yamauchi (President and Chairman of Nintendo) and Tadashi Yanai (Founder and President of retail holding company Fast Retailing).



8. Switzerland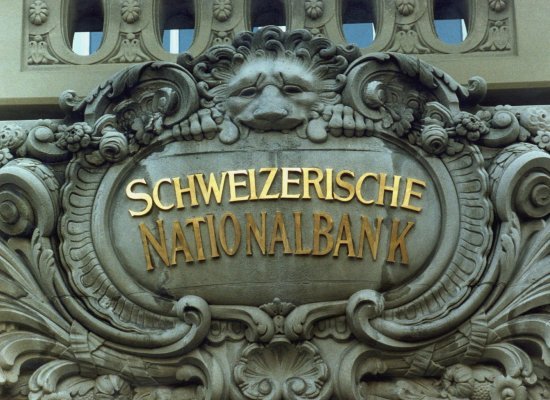 Number of billionaires: 27
Total Population: 7,731,167
Notable Billionaires Include: Ernesto Bertarelli (biotech entrepreneur known for Merck-Serono) and Esther Grether (art collector and Swatch shareholder).



7. Hong Kong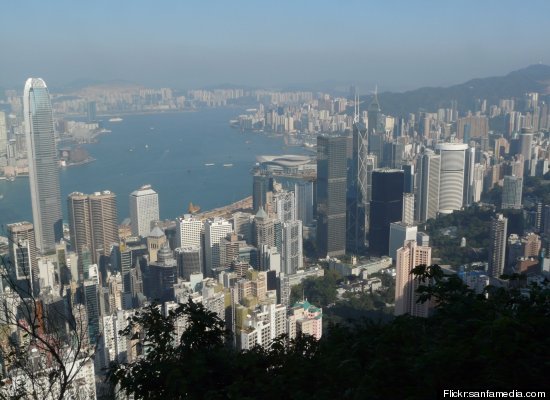 Number of billionaires: 29
Total Population: 7,003,700
Notable Billionaires Include: Li Ka-shing (businessman and Chairman of Hutchison Whampoa Limited) and Thomas and Raymond Kwok (inherited Real Estate developer Sun Hung Kai Properties.)
6. UK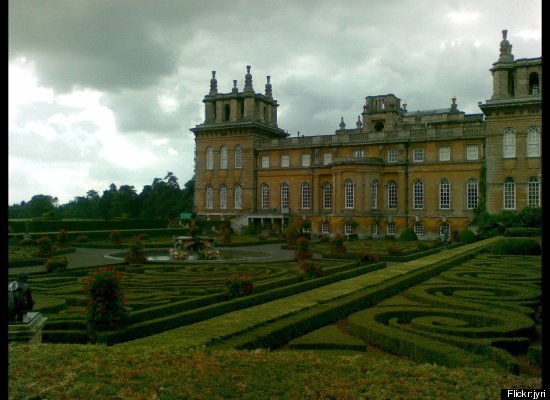 Number of billionaires: 42
Total Population: 61,838,154
Notable Billionaires Include: Gerald Cavendish Grosvenor (owner of Real Estate property company Grosvenor Group), Bernard Ecclestone (sports entrpreneur, CEO of Formula 1 racing Management) and Richard Branson (Chairman of Virgin Group).
5. Germany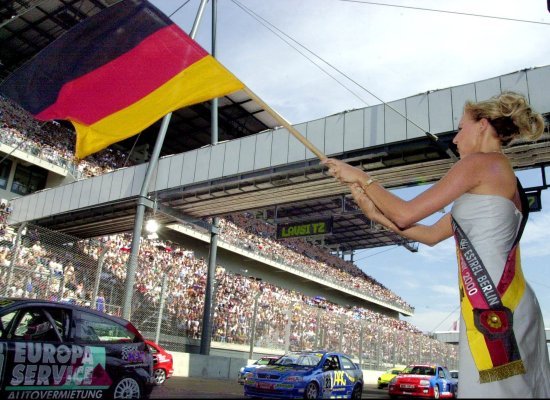 Number of billionaires: 43
Total Population: 81,879,976
Notable Billionaires Include: Karl Albrecht (Founder of discount supermarket chain Aldi) and Susanne Klatten (shareholder in BMW and pharmaceutical manufacturer Altana).



4. India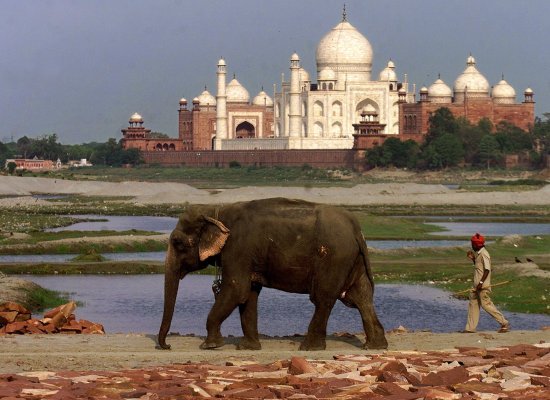 Number of billionaires: 47
Total Population: 1,155,347,678
Notable Billionaires Include: Lakshmi Mittal (chairman and CEO of steelmaker ArcelorMittal) and Mukesh Ambani (Chairman and managing director of conglomerate Reliance Industries).



3. Russia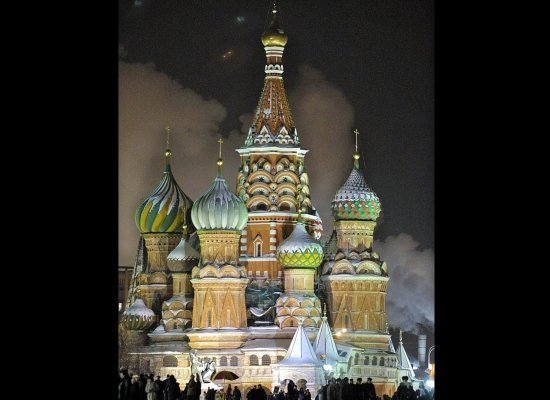 Number of billionaires: 58
Total Population: 141,850,000
Notable Billionaires Include: Vladimir Lisin (Chairman of Novolipetsk Steel), Vagit Alekperov (president of oil company Lukoil) and Roman Abramovich (Oil businessman and owner of England's Chelsea Football Club)



2. China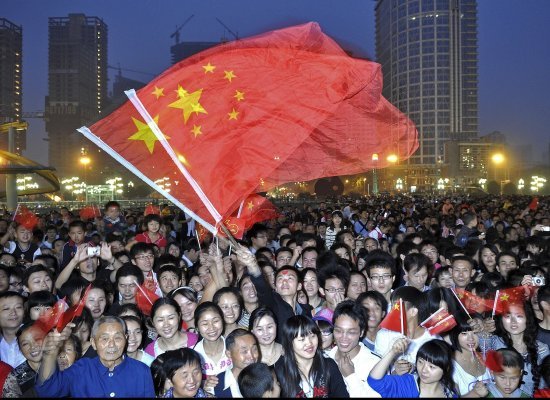 Number of billionaires: 72
Total Population: 1,331,460,000
Notable Billionaires Include: Robin Li (CEO and Founder of search engine Baidu), Liang Wengen (Chairman and main shareholder of manufacturer Sany Group) and Zong Qinghou (founder of beverage producer Wahaha).



1. United States of America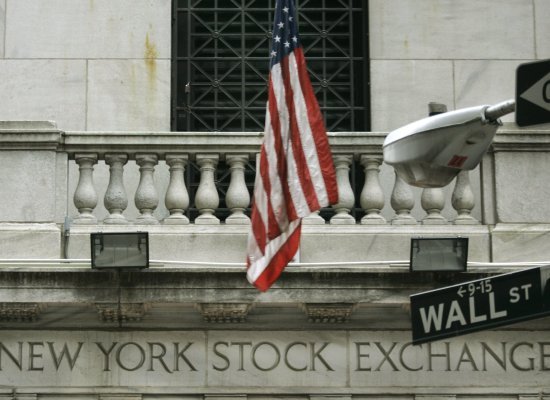 Number of billionaires: 396
Total Population: 307,006,550
Notable Billionaires Include: Bill Gates (Chairman of Microsoft), Warren Buffett (Chairman and CEO of Berkshire Hathaway) and Larry Ellison (Co-founder and CEO of enterprise software company Oracle Corporation).